AMS Group is your trusted partner to deliver facilities management, building and maintenance services and commercial cleaning services. Established in 1998, AMS has become one of Irelands leading facilities management providers. Our expertise and experience ensures you are guaranteed outstanding levels of services each and every time.
We pride ourselves on being a leading services provider for our clients; we provide them with the peace of mind that their business requirements are our priority.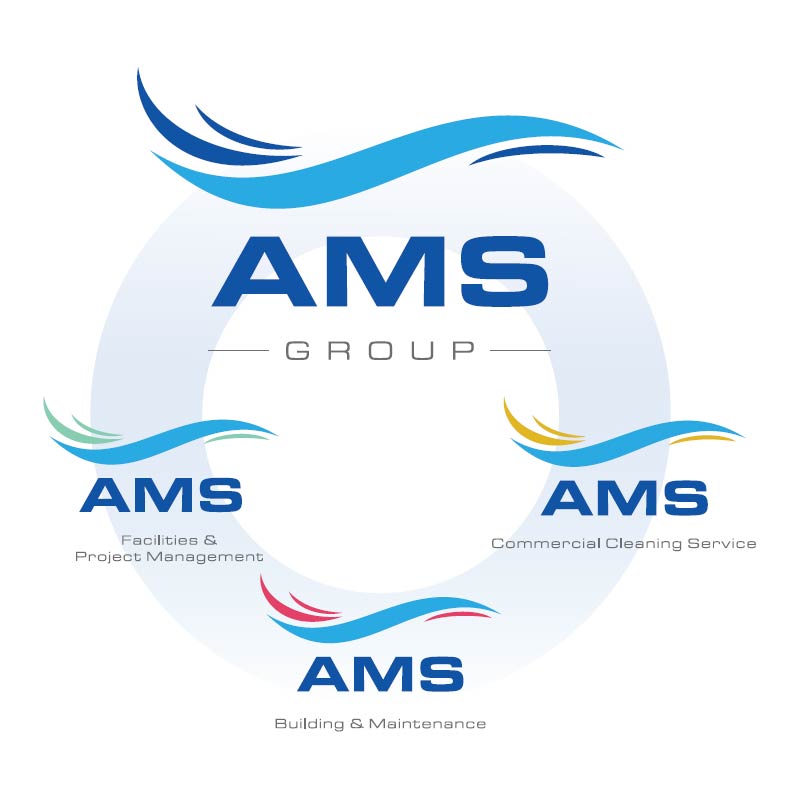 Our established relationships with each of our customers is central to our business' success and underpins our commitment to be a clientcentric business.


Our Clients
Who we work with
In a competitive marketplace, what differentiates us is our philosophy - we become a trusted partner to our clients. We provide the peace of mind that every job will be done responsibly and to the expected level of quality and service.
Get in touch to find out how your business can benefit from the hassle-free service provided by AMS Group – (021) 425 1306 or info@allmaintenanceservices.ie